877779419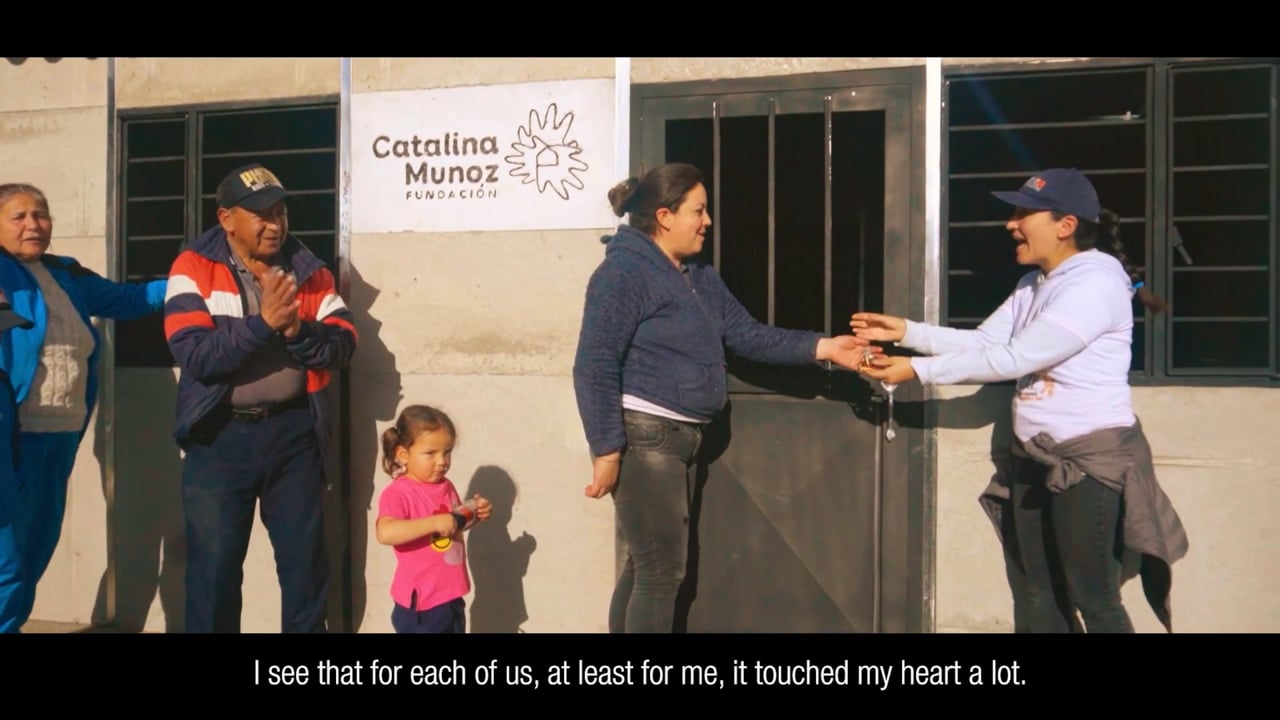 Slide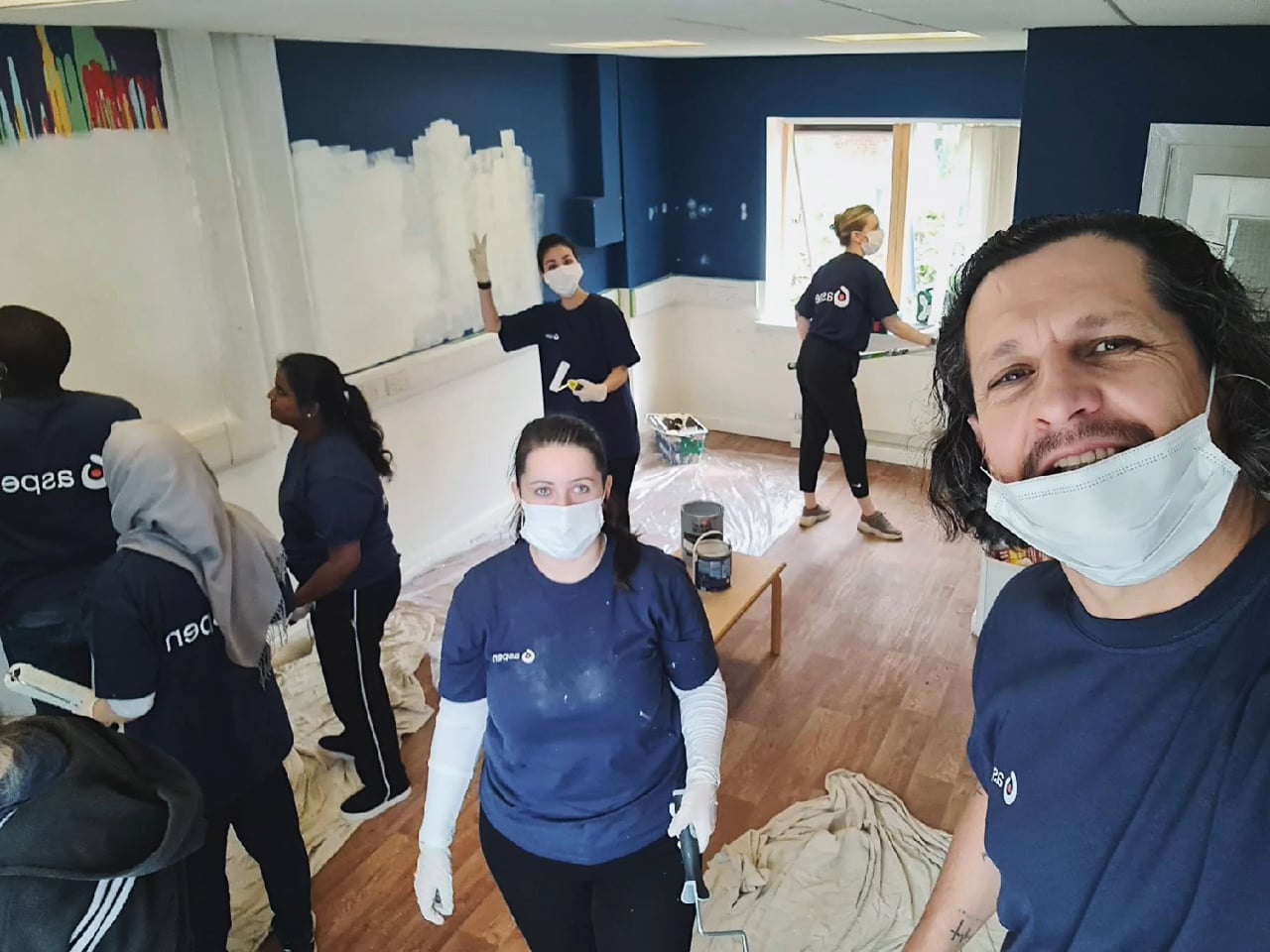 Aspen reaches 865 000 Mandela Day beneficiaries over 13 consecutive years
Aspen initially participated in Mandela Day in 2011 with a single project that supported a small school for mentally and physically disabled children in Johannesburg. Such was the impact of this activity, that the programme rapidly gained support and momentum across the six continents where Aspen has a business presence.
As we engage in Mandela Day 2023, we will extend our participation over the past 13 consecutive years to 880 projects for some 865 000 beneficiaries across 40 countries.
Demonstrating commitment to active socio-economic development ("SED") programmes has always been at the heart of our DNA. This dates back to the first rural healthcare clinic that we opened in Engcobo, Transkei with the late Nelson Mandela in April 2001. Access to medicine, primary healthcare, education including graduate programmes and social upliftment, addressing poverty, confronting climate change and alleviating inequality, are only a few of the categories that form part of our SED initiatives.
Aspen's Mandela Day campaign has become our Group flagship SED initiative, and our employees are the heroes behind this effort. They have selflessly volunteered and embraced Mandela Day since we first launched our initiative and they have remained committed to demonstrating an unwavering and continued humanitarian spirit of generosity, humility and care for those who are less fortunate.
Nelson Mandela International Day was launched in recognition of Nelson Mandela's birthday on 18 July 2009 by a unanimous decision of the United Nations General Assembly.
It was inspired by a call Nelson Mandela made a year earlier, for the next generation to take on the burden of leadership in addressing the world's social injustices.
It is more than a celebration of Mandela's life and legacy. It is a global movement to honour his life's work and act to change the world for the better.